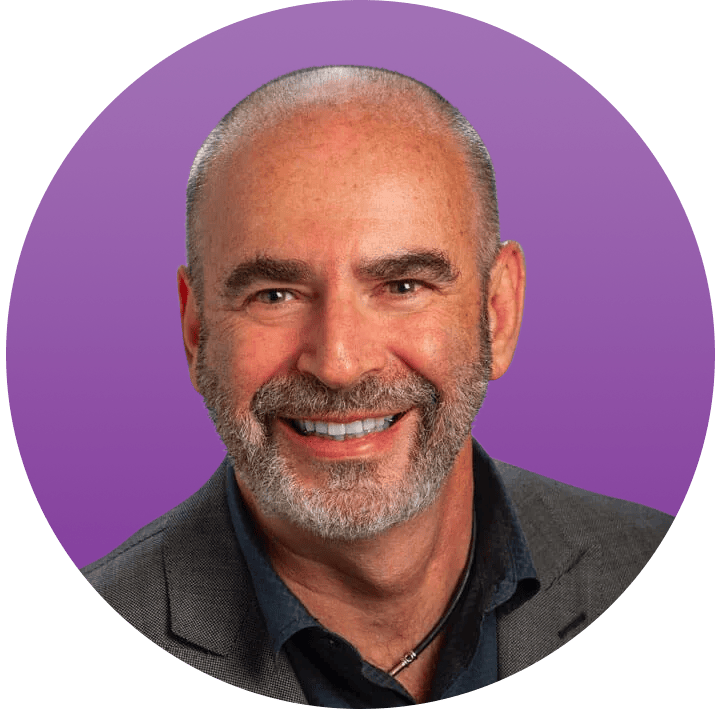 Dr. Mishail Shapiro has 20 years of practice experience, focusing on adult rhinology and facial esthetics. His broad-spectrum training and experience make him an expert in his field. Dr. Shapiro's clinical expertise is in office-based minimally invasive endoscopic nasal airway and sinus surgery. Dr. Shapiro's esthetic practice focuses on correcting signs of aging, rhinoplasty, and laser surgery. He has a warm and empathetic communication style, making patients feel comfortable, and takes his time listening and discussing multiple available treatment options. Dr. Shapiro has hundreds of 5-star reviews and multiple patient awards.
Dr. Shapiro's interest in facial esthetics started early in life when he had a vision of combining his interest in visual arts with his desire of becoming a physician. His interest in medicine is deeply rooted in his family tradition — many members of his family come from medical and nursing backgrounds.
Dr. Shapiro was born in Moscow, Russia, and immigrated to California where he completed high school, college, and medical training. After completing a year of general surgery, Dr. Shapiro continued with training in ENT surgery and subsequently a prestigious facial plastic and reconstructive fellowship in Sacramento, California.